Ashley Harrington, PA
Located in Las Vegas, NV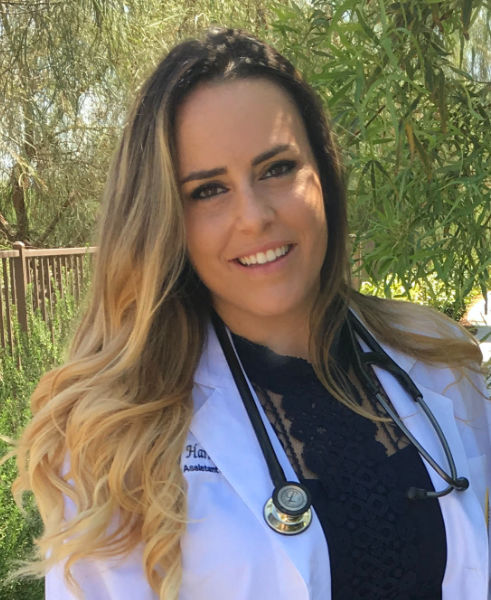 Ashley Harrington is a board certified Physician Assistant. She received her Bachelor's of Science in Nutrition at California State Polytechnic University in Pomona, California. She then went on to complete a Master's of Science in Medical Health Science before earning her Graduate degree in Physician Assistant Studies at Touro University Nevada.

During her graduate tenure, she and a few colleagues received publication into Journal of Physician Assistant Education for their thesis on FAST exam training in non-medical professionals.

Ashley was born and raised in Southern California and has been in Las Vegas area for about 4 years. She enjoys playing co-ed softball, attending spin class, cooking, and beach volleyball. She also enjoys spending time with her husband and they love going to concerts. On Sundays during football season, you can find her on the couch rooting for the San Francisco 49ers.