A small team with big ideas.
Located in Las Vegas, NV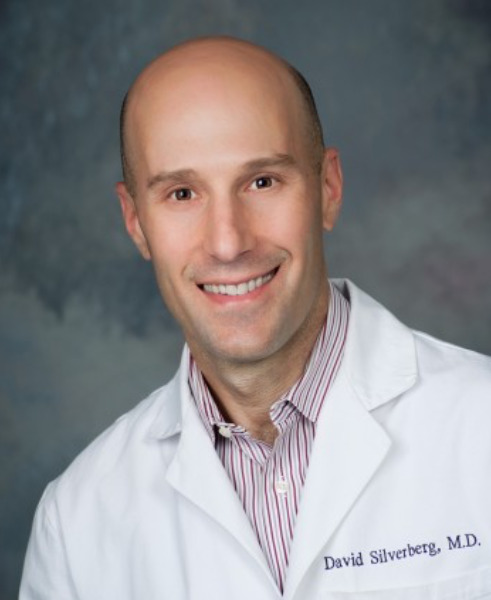 David Silverberg, MD
David Silverberg, MD, is a highly trained orthopedic surgeon at Silver State Orthopedics in Las Vegas with more than 15 years of experience performing shoulder, elbow, joint replacement, and trauma surgery.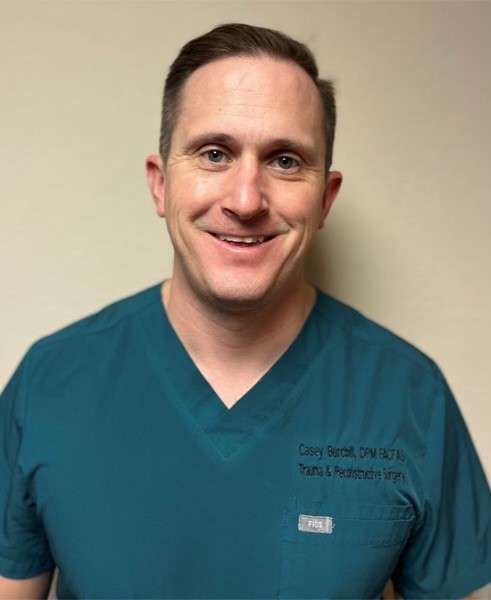 Casey Burchill,
DPM FACFAS
Dr. Burchill attended Rosalind Franklin School of Medicine and Science in Chicago, IL. From there, he was accepted to the prestigious foot and ankle surgical training residency at Emory University in Decatur, GA.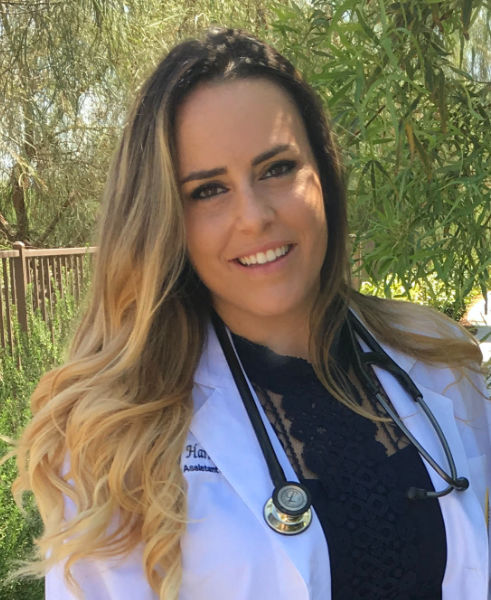 Ashley Harrington, PA
Ashley Harrington is a board certified Physician Assistant. She completed a Master's of Science in Medical Health Science before earning her Graduate degree in Physician Assistant Studies at Touro University Nevada.
Dr Silverberg is an amazing Doc. He takes very good care of his patients. I just had biceps surgery 75 days ago and am almost back to 100 percent. I highly recommend him. 
Dr. Silverberg performed emergency surgery on my husband's arm in June 2020. Dr. Silverberg took the time to explain the procedure and what to expect in the days and weeks for his recovery. The surgery was a success and my husband is back to his normal routine with no problems. We would highly recommend Dr. Silverberg for any orthopedic needs.
After suffering a broken collar bone and concussion in a mountain biking accident Dr Silverberg was a source of competence, professionalism and comfort. Importantly he was accessible and patient with my many questions post surgery.
He is the best knee surgeon around. Down to earth, straight to the point, friendly, professional and I would recommend anyone who needs any orthopedic to see him.