A small team with big ideas.
Located in Las Vegas, NV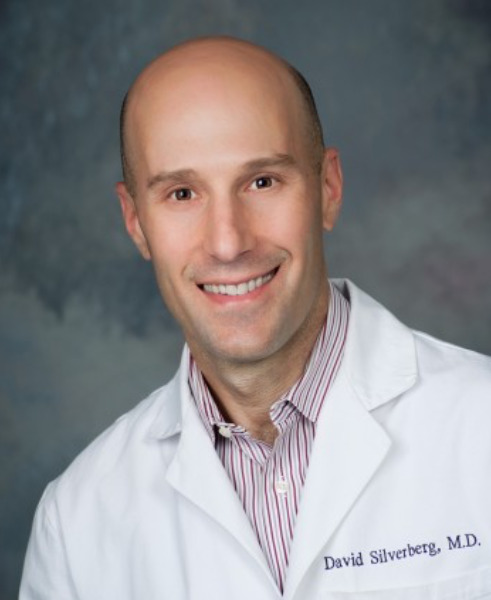 David Silverberg, MD
David Silverberg, MD, is a highly trained orthopedic surgeon at Silver State Orthopedics in Las Vegas with more than 15 years of experience performing shoulder, elbow, joint replacement, and trauma surgery.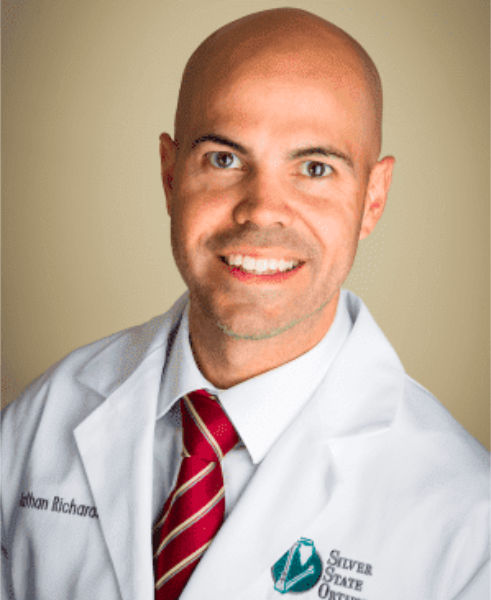 Nathan I. Richards, D.O.
Dr. Richards has a strong desire to help others maintain or return to a high level of physical activity, no matter the age. His practice focuses on joint preservation techniques, cartilage and biologic augmentation, arthroscopic and minimally-invasive treatments.