Las Vegas' Best
Orthopedic Specialists
Silver State Orthopedics is committed to helping
patients regain their active lifestyle.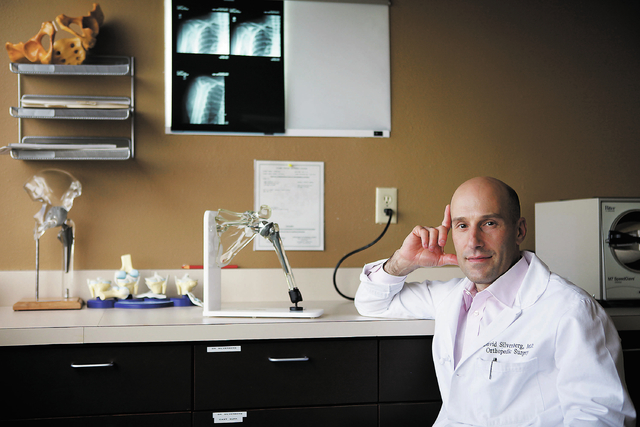 We don't do it all, we focus on what we do the best.
Conveniently located in the heart of Las Vegas, Silver State Orthopedics is a small practice with an experienced staff that's always available to communicate with patients and answer questions regarding surgery and follow-up care. The team focuses on a number of orthopedic specialties, including trauma orthopedic surgery, sports medicine, joint replacement, and shoulder and elbow surgery.
Rotator Cuff Tears
Experiencing shoulder pain, weakness, or an inability to do normal activities using your shoulder?
Shoulder Replacements
If you're dealing with shoulder problems and are exploring your options, consider Silver State.
Shoulder Arthroscopy
Have you suffered a traumatic shoulder injury, or do you deal with chronic, nagging shoulder pain?
Hip Replacements
If you've tried therapy and medication without success, hip replacement may be an option for you.
Hip Pain
Silver State Orthopedics in Las Vegas can show you the cause of your hip pain and start you on the path to pain-free living.
Degenerative Joint Disease
Degenerative joint disease (DJD) is the most common cause of chronic joint pain in the United States.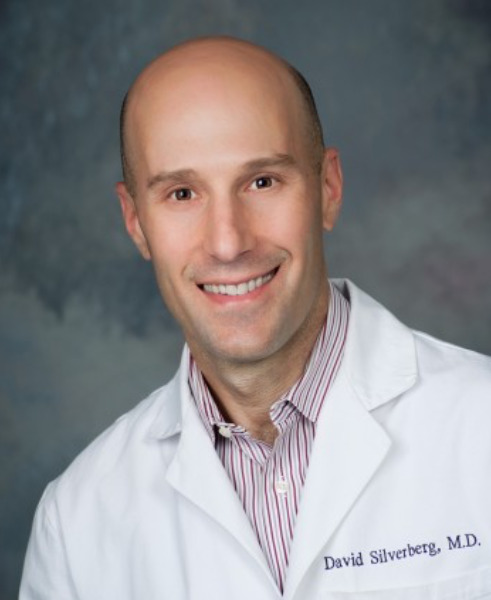 David Silverberg, MD
David Silverberg, MD, is a highly trained orthopedic surgeon at Silver State Orthopedics in Las Vegas with more than 15 years of experience performing shoulder, elbow, joint replacement, and trauma surgery.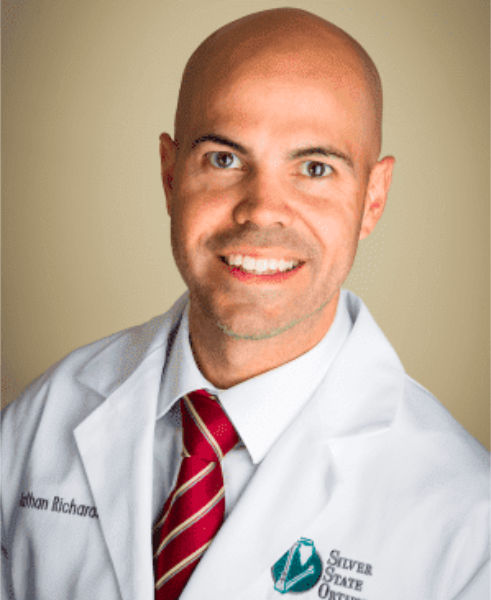 Nathan I. Richards, D.O.
Dr. Richards has a strong desire to help others maintain or return to a high level of physical activity, no matter the age. His practice focuses on joint preservation techniques, cartilage and biologic augmentation, arthroscopic and minimally-invasive treatments.
Our Specialties.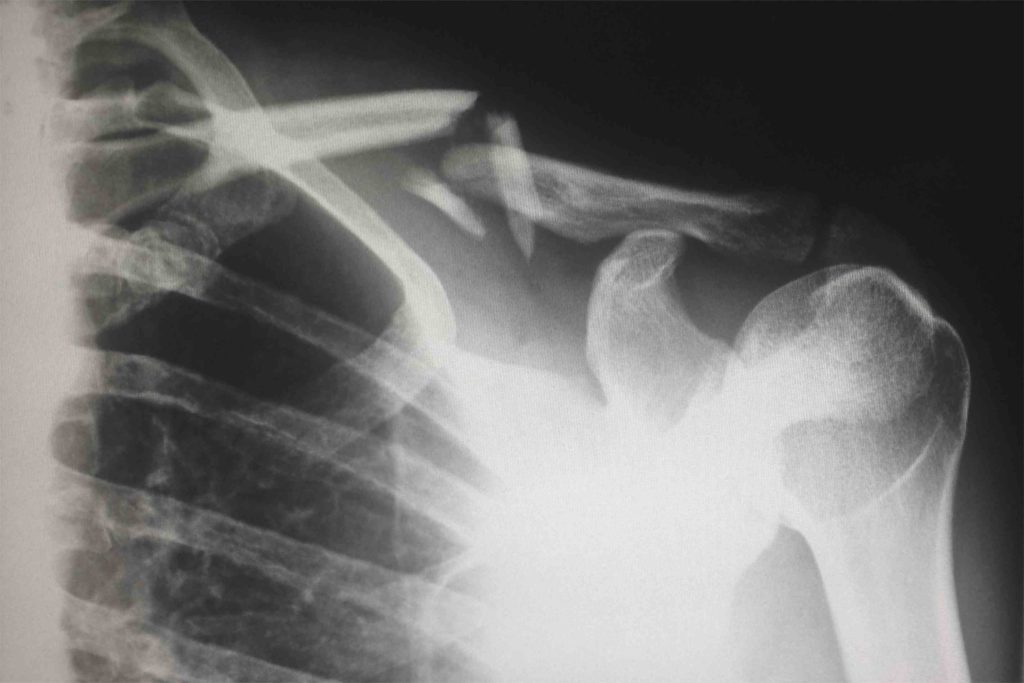 Fractures or Broken Bones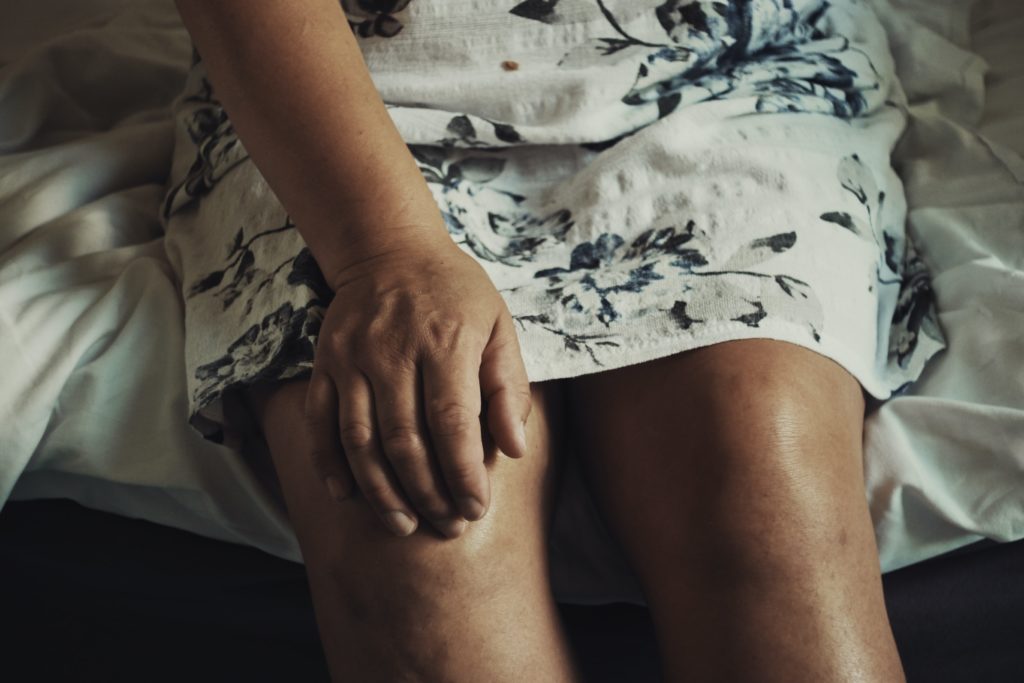 Joint Replacement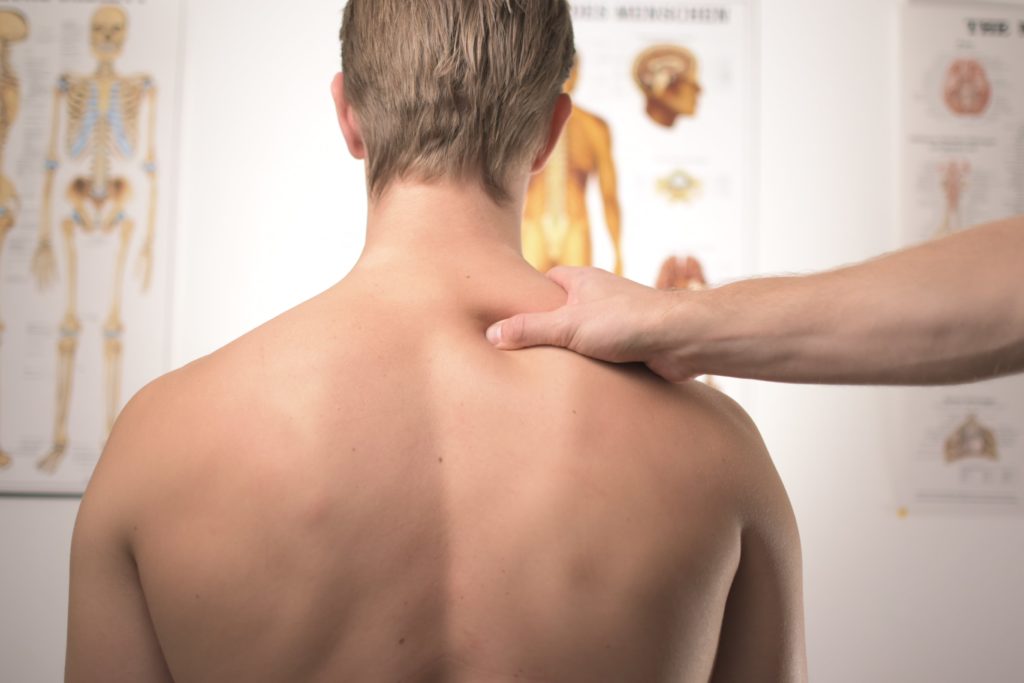 Shoulder/Elbow Surgery