What to Except
We want you to be as comfortable as possible on your visit to Silver State Orthopedics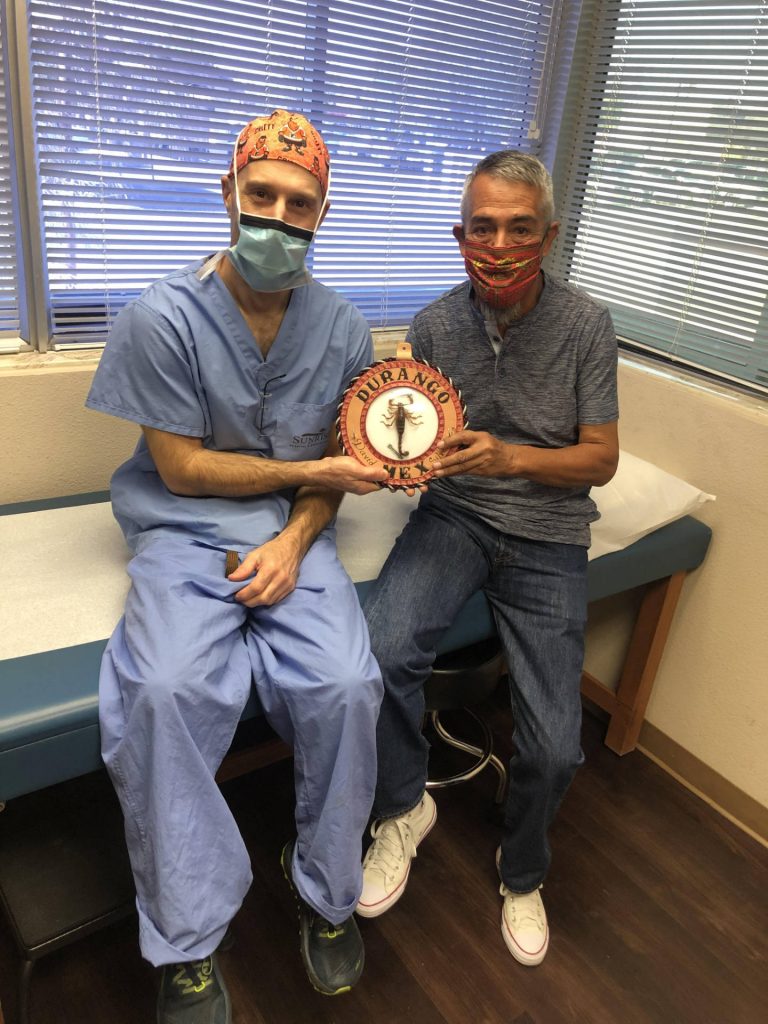 Front Desk
When you call to make an appointment at Silverstate orthopedics you will speak to a member of our front desk team. These will be the friendly faces you see greeting you when you arrive for your appointment. The members of the front desk team are bilingual.
Surgery Scheduler
If surgery is the plan, you will work directly with the surgery scheduler to set a date for surgery. The surgery scheduler will contact your insurance plan to confirm coverage. She will provide the patient with the information they need to be prepared for surgery.
Medical Assistants
All of our expertly trained medical assistants are all bilingual and will prepare you to see the doctor. They will take essential information from you to prepare you for a successful office visit with one of our providers.
Dr Silverberg is an amazing Doc. He takes very good care of his patients. I just had biceps surgery 75 days ago and am almost back to 100 percent. I highly recommend him. 
Dr. Silverberg performed emergency surgery on my husband's arm in June 2020. Dr. Silverberg took the time to explain the procedure and what to expect in the days and weeks for his recovery. The surgery was a success and my husband is back to his normal routine with no problems. We would highly recommend Dr. Silverberg for any orthopedic needs.
After suffering a broken collar bone and concussion in a mountain biking accident Dr Silverberg was a source of competence, professionalism and comfort. Importantly he was accessible and patient with my many questions post surgery.
He is the best knee surgeon around. Down to earth, straight to the point, friendly, professional and I would recommend anyone who needs any orthopedic to see him.